More Ways to Enhance your #DMTO18 Experience
A few weeks ago I gave you 3 Ways to Make the Most of Your Time at Data Marketing Toronto.
Today I'm going to give you a few more tips to enhance your #DMTO18 experience!
1) Print first, ask questions later
Did you know that in your confirmation email you receive a link that allows you to print your badge at home?
It looks like this:

All you have to do is click 'Download Badge Now' and you can print your badge at home! If you haven't received your confirmation email please let us know.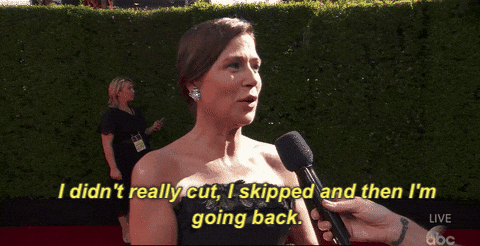 This saves you time in the morning, meaning you'll be able to head straight into the first keynote and get the best seat!
2) Get some 'insider' information on our speakers
We have over 70 speakers in our program covering a wide variety of topics! They are all experts in their respective industries and come from diverse backgrounds. To learn more about them we created the Industry Insider series. Every week we ask our faculty of expert speakers to weigh in on industry trends, innovation and more!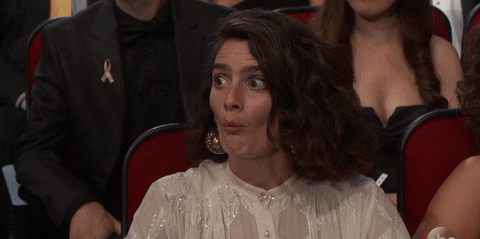 Check out what we've published so far on our website. And here's some insider information from me: our next edition of Industry Insiders features keynote speaker Ze Frank from Buzzfeed. Subscribe to get it first.

3) There's something for everyone
If you're attending with an Expo Pass (just $25!) you still get access to tons of great speakers and content on the King 3 stage. For example, Liquid Analytics will be running a 2-part workshop on Day 1 and Day 2 and the Location Based Marketing Association (LBMA) is hosting a panel interview with two of your favourite brands.
You can download the full agenda here.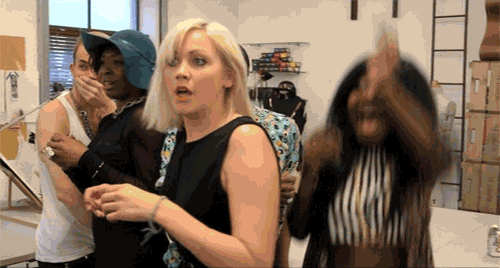 That's all I've got for now! Make sure you don't miss an update by following us on Twitter, Facebook and LinkedIn. And feel free to email info@datamarketing.ca with any questions you may have.
-Sarah Harnish, Client Manager